Your Pregnancy
with Spinning Babies®
Take a peek at what to expect each week of your pregnancy.
Your Pregnancy: Week-by-Week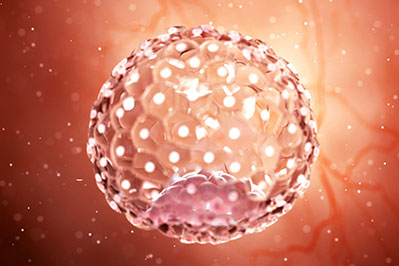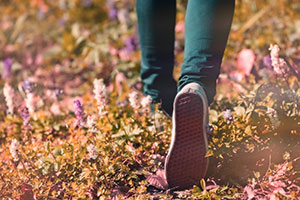 4 Weeks
Discovery. Change. Wonder. Love.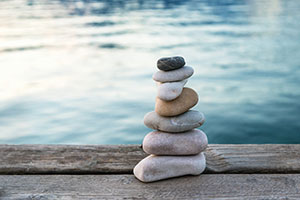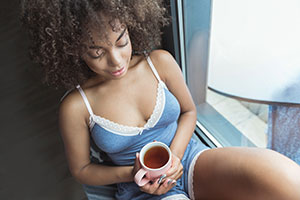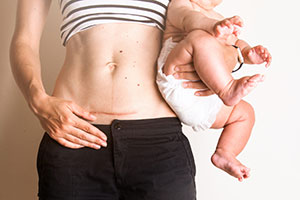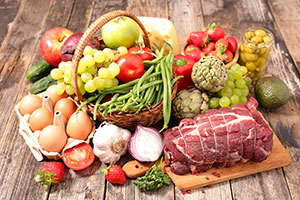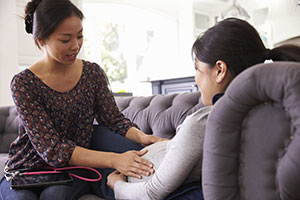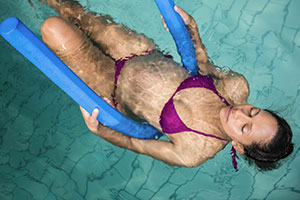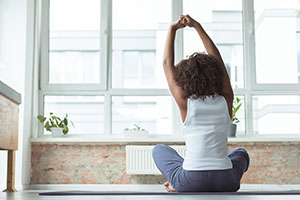 11 Weeks
Why Pelvic Balance Matters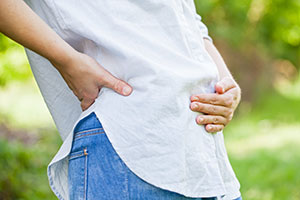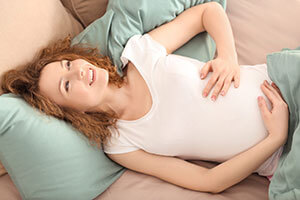 13 Weeks
Welcome to Your Second Trimester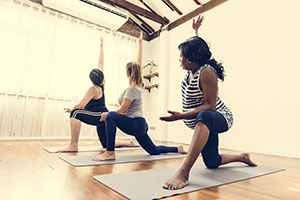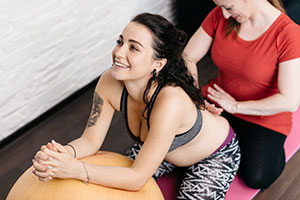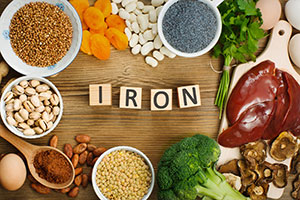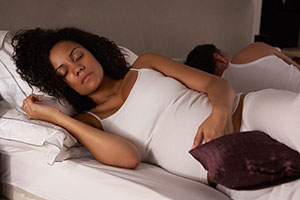 17 Weeks
How to Get a Good Night's Rest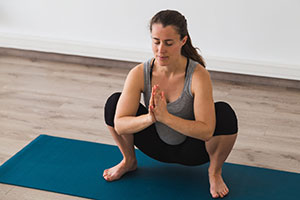 18 Weeks
Why Does My Pelvic Floor Matter?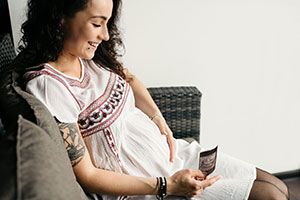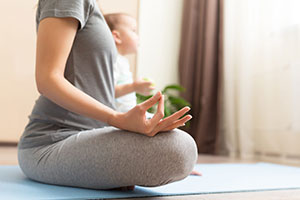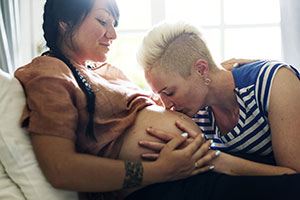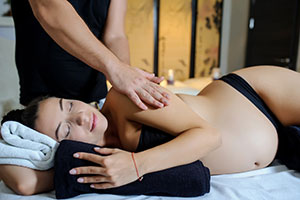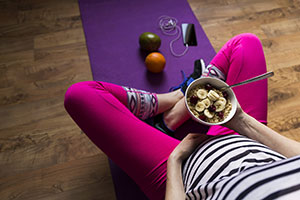 23 Weeks
Avoiding Complications in Birth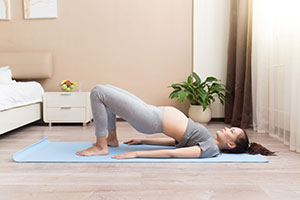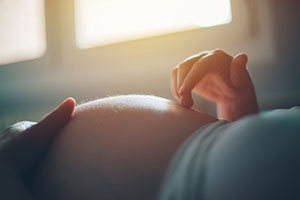 25 Weeks
Processing Previous Labors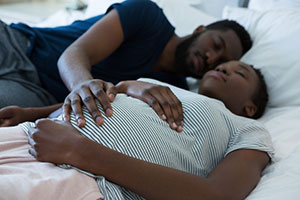 27 Weeks
Complications and Interventions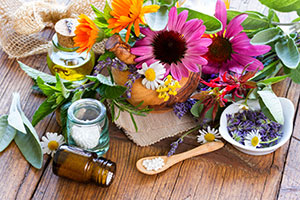 28 Weeks
Nutrition, Herbs, and Homeopathy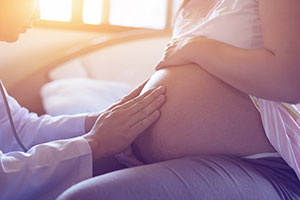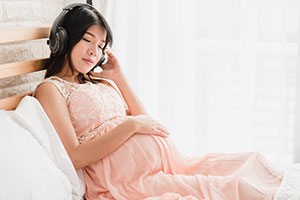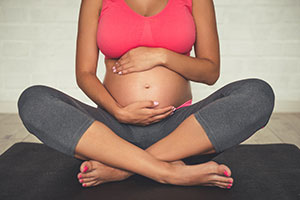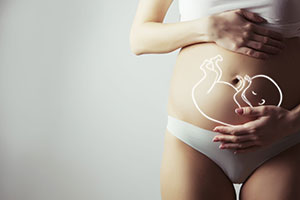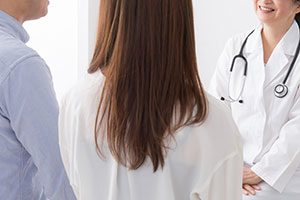 33 Weeks
Creating Your Birth "Plan"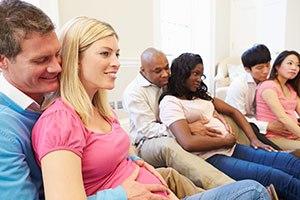 34 Weeks
6 Ways to Keep Birth Normal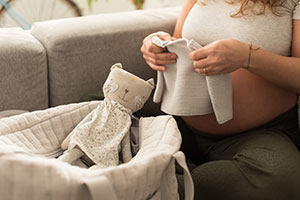 35 Weeks
Bring This to the Hospital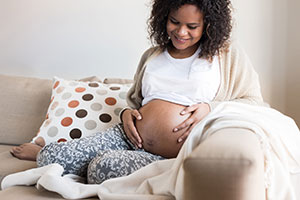 36 Weeks
A Month… Or 6 Weeks To Go!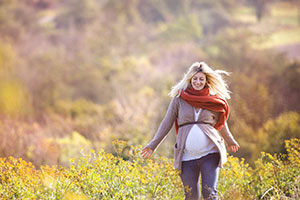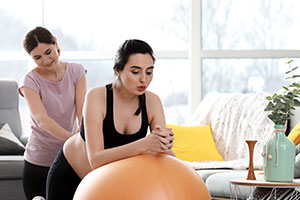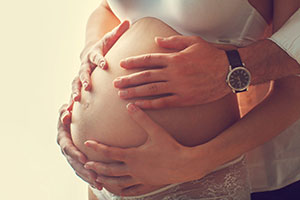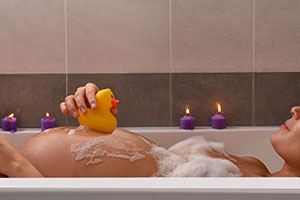 40 Weeks
Does Baby Know to Come Today?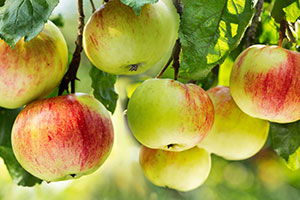 41 Weeks
Protecting Spontaneous Birth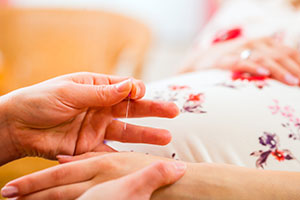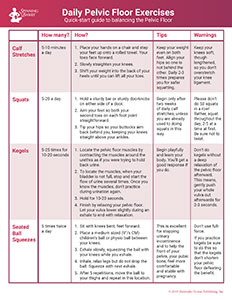 Daily Pelvic Floor Exercises
Quick-start guide to balancing the Pelvic Floor
Kick Chart
Keep a kick chart to note baby's movements.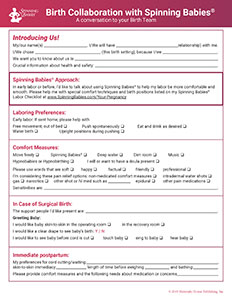 Birth Collaboration with Spinning Babies®
A conversation to your Birth Team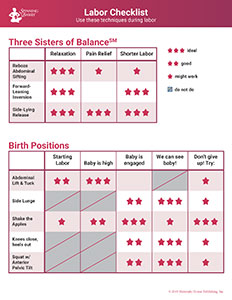 Labor Checklist
Techniques to help you during labor
Pressure resulting from the shape of an anterior positioned baby's head who is facing the back as the head emerges over the perineum tends to be symmetrical and not overextend the perineum compared to a posterior positioned baby. The head of a posterior baby is...