Resolving Shoulder Dystocia CEU option
Purchase your Continuing Education Option below.
Resolving Shoulder Dystocia offers practical and immediate solutions for this life-threatening childbirth emergency. Step-by-step, recognize and resolve five types of shoulder dystocia by matching the best from midwifery traditions and modern obstetrics. Learn how the shoulders are stuck and which technique is the right one to free the baby gently and quickly. By far, the most precise explanation you will find on shoulder dystocia.
Gaskin's, Running Start, rotation, and bringing out a posterior arm are here, along in Gail's FlipFLOP memory tool. See her potentially preventative "Pelvic Thrust." Understand when McRoberts' will work — and when it won't. Reduce panic when you match the technique. Midwives share stories of how FlipFLOP saved babies without injury and bad outcomes.
Practice along with your own doll and pelvis to gain confidence.
This is the full video from the 2011 DVD that is no longer in production. Sign into Vimeo to buy this download. You can also, for no extra cost, stream the video from any good internet connection by signing into your account on Vimeo. Watch it on your phone when you have strong internet. Download to the device on which you do your charting to view offline. One download!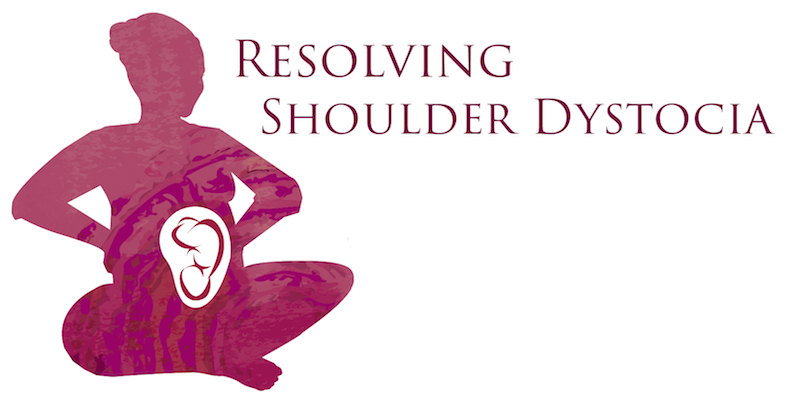 Download Resolving Shoulder Dystocia from VIMEO.
Download your FREE FlipFLOP PDF by clicking here!
How to get 2 MEAC CEUs for Resolving Shoulder Dystocia
In order to receive your CEUs,
Fill out this free post-test. It automatically goes to Gail Tully.
Buy a CEU option (below) for $20 via Paypal. Pay via Paypal or your credit card by clicking the "Pay Now" button below. The receipt in paypal is your proof, no need to send a copy but if you do, you save time! You can email me at gail@ this website name .com and tell me that you have bought the CEU option and have submitted your posttest. Include your name, email address and the date you viewed the video in the posttest Google Form for your MEAC certificate.
Receive your certificate of attendance with Gail's signature.
Download Resolving Shoulder Dystocia now!
Participate in the Continuing Education option
 Purchase the CEU option here:
Prove participation to MEAC with your certificate.
A. Save the certificate for your records (print and put it in a folder with ceu certificates for your recertification period).
B. I'll keep a record (for seven years) in case MEAC audits your CEUs with me and other continuing education providers.