Your Pregnancy
with Spinning Babies®
Take a peek at what to expect each week of your pregnancy.
Your Pregnancy: Week-by-Week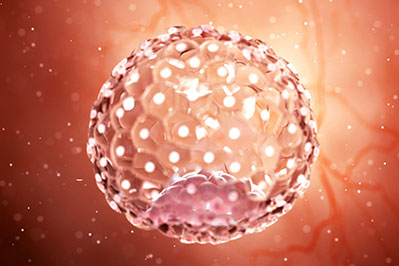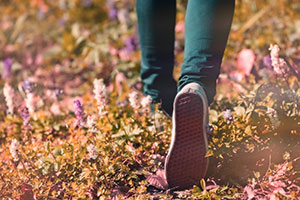 4 Weeks
Discovery. Change. Wonder. Love.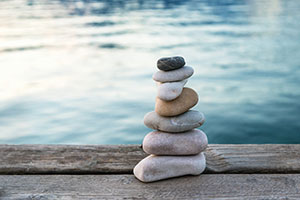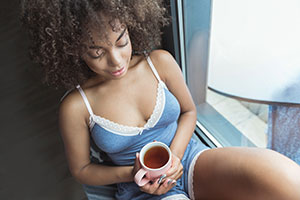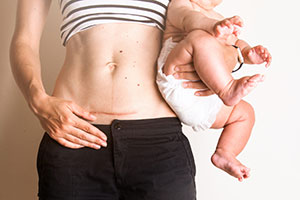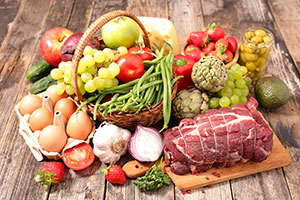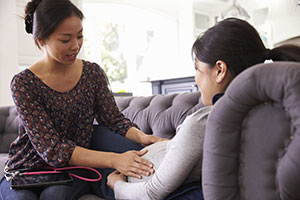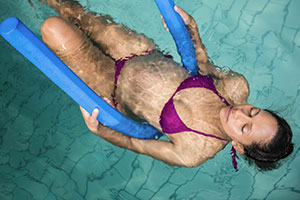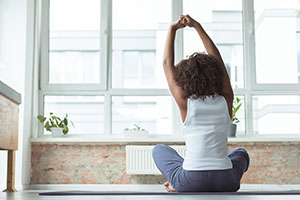 11 Weeks
Why Pelvic Balance Matters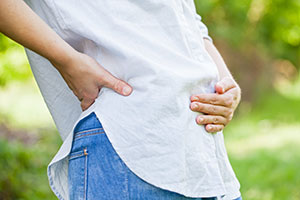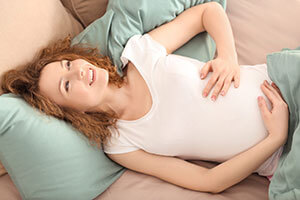 13 Weeks
Welcome to Your Second Trimester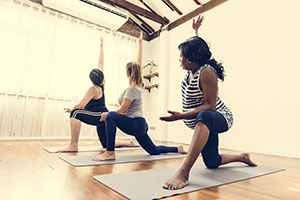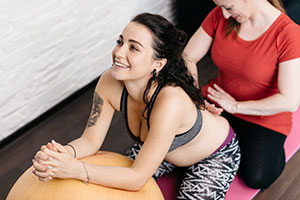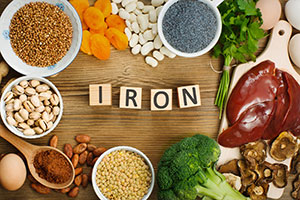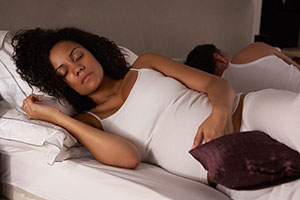 17 Weeks
How to Get a Good Night's Rest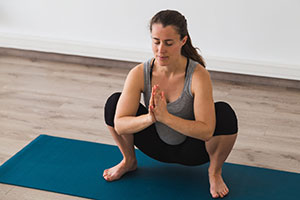 18 Weeks
Why Does My Pelvic Floor Matter?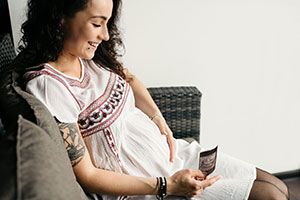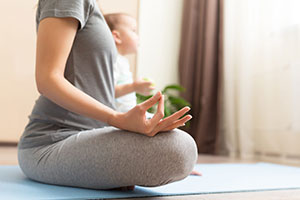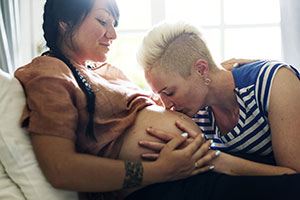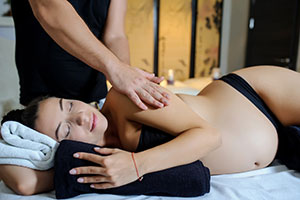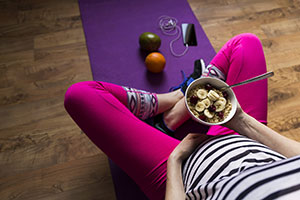 23 Weeks
Avoiding Complications in Birth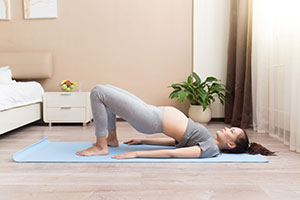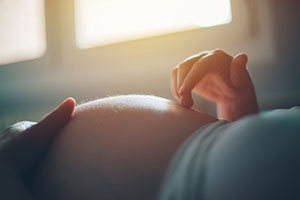 25 Weeks
Processing Previous Labors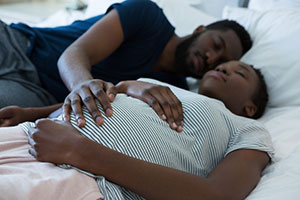 27 Weeks
Complications and Interventions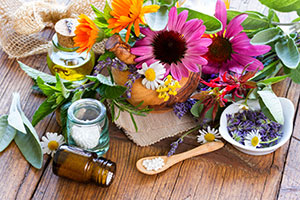 28 Weeks
Nutrition, Herbs, and Homeopathy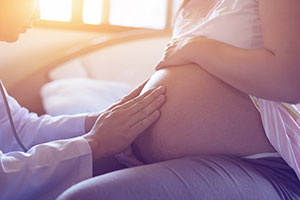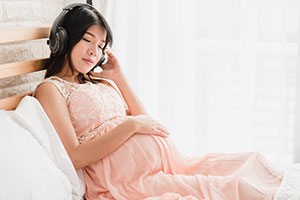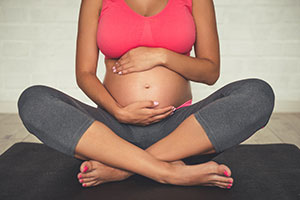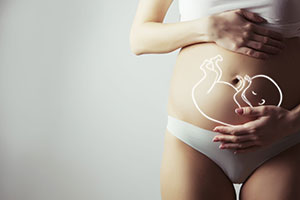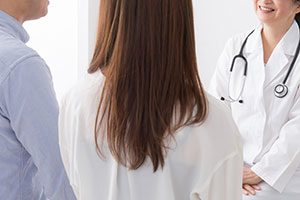 33 Weeks
Creating Your Birth "Plan"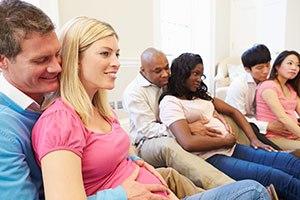 34 Weeks
6 Ways to Keep Birth Normal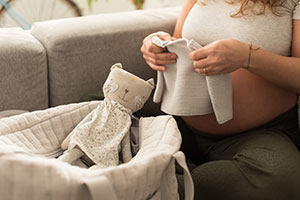 35 Weeks
Bring This to the Hospital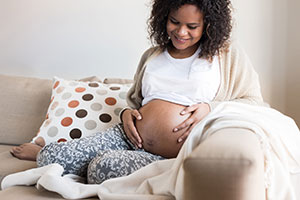 36 Weeks
A Month… Or 6 Weeks To Go!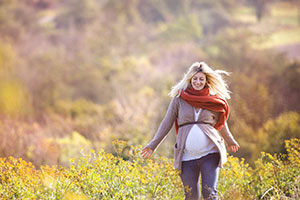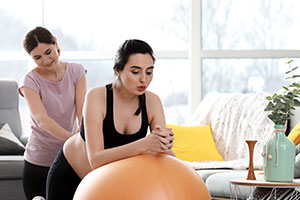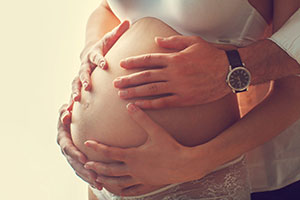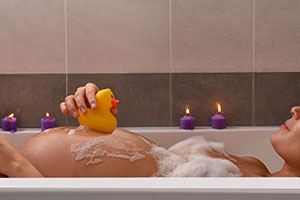 40 Weeks
Does Baby Know to Come Today?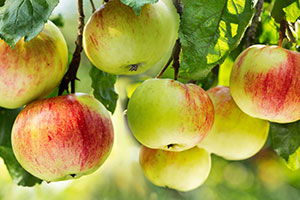 41 Weeks
Protecting Spontaneous Birth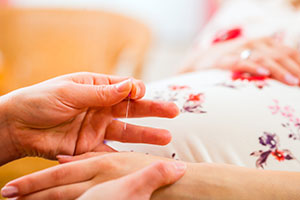 We are gathering on the state of Minnesota's "North Shore" of Lake Superior to deepen our foundations. Our five current Spinning Babies® Approved Trainers are welcoming nine new trainers, hand-picked by Gail Tully, for bringing the paradigm of Spinning Babies® to...
Products for Pregnant Parents