Class Info & Applications
This training has been rescheduled.
If you have registered, please await further communication from Spinning Babies®.
Rishon LeZion, Israel
Spinning Babies® Certified Parent Educator Training
Nov 11 – 14, 2019
RESCHEDULED
TRAINERS
Rachel Shapiro, Midwife, SpBT
Jennifer Walker, CD, SpBT
WORKSHOP LOCATION
107 Assaf HaRofe, Rishon LeZion, Israel
107 אסף הרופא, ראשון לציון, ישראל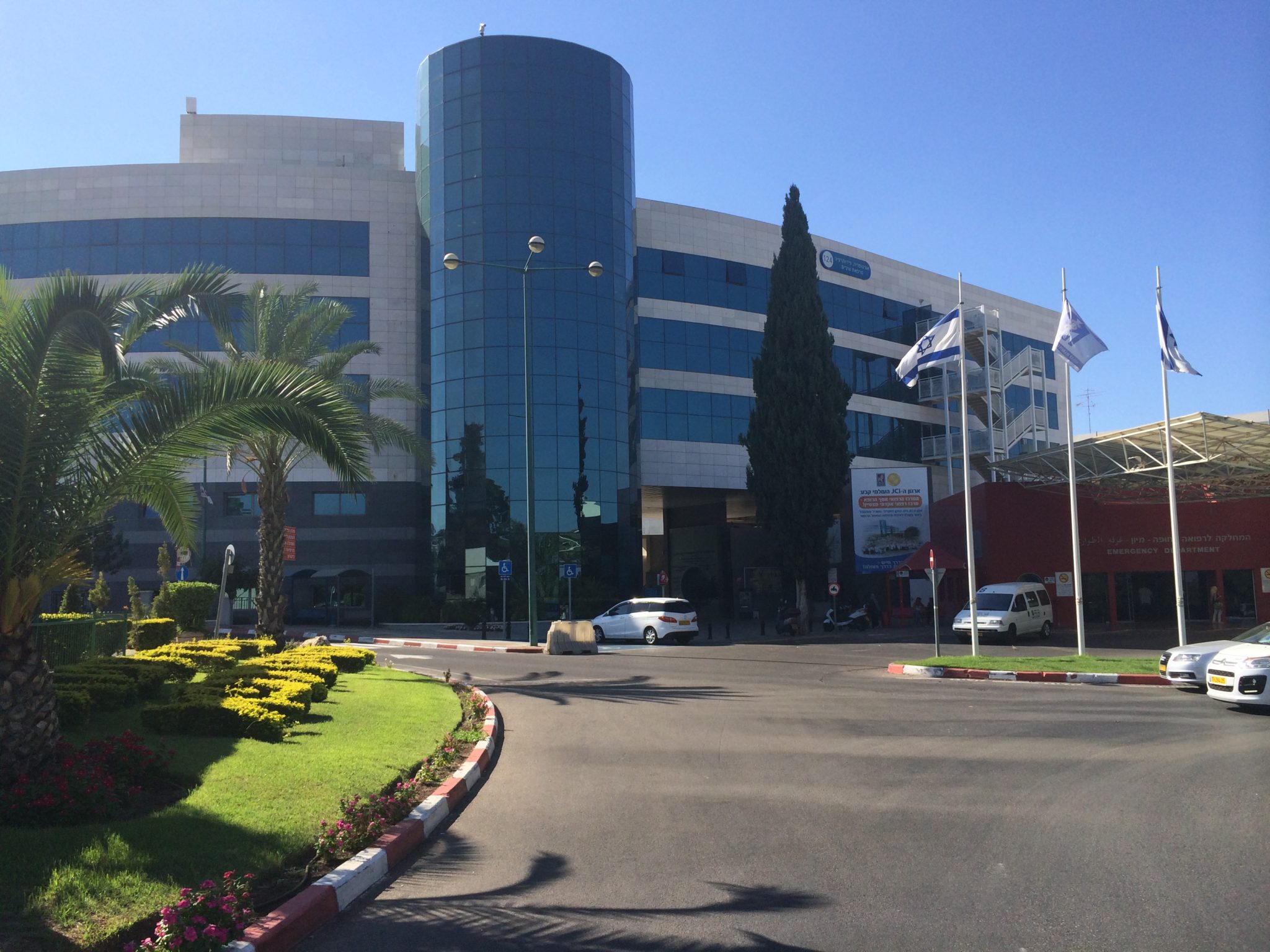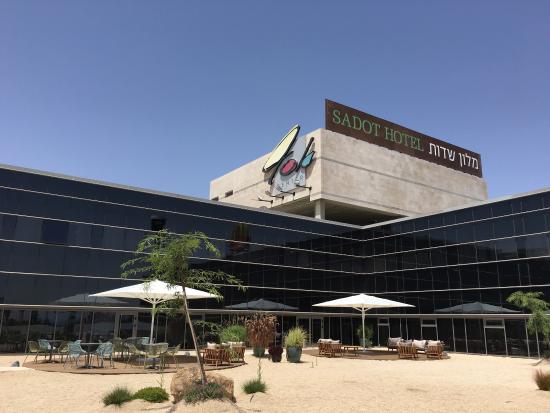 SUGGESTED ACCOMODATIONS
אסף סנטר, Tzrifin, Israel
Spinning Babies® Certified Parent Educator Training – Rishon LeZion, Israel

Apply by Aug 2, 2019
$1095 USD

Apply between Aug 3 – Oct 10
$1195 USD

Apply between Oct 11 – Nov 1
$1295 USD
Can be paid in 3 monthly installments!
Simply choose "monthly payment" in the application.
CANCELLATION POLICY
Cancellation or substitution accepted under restricted conditions.
$100 USD fee for cancellations before August 2nd, 2019.
$300 USD fee for cancellations between August 3rd – October 10th, 2019.
NO REFUND ON OR AFTER October 11th, 2019. Please note this.
SUBSTITUTION
The substitute must fit all prerequisites.
No substitutions after October 28, 2019. Please note this.
Substitution requests require giving us the full contact information of the person to whom you are giving or selling your registration.
Arrange a substitution by including your full name in your email, and include the full contact information of the substitute in an email to info@SpinningBabies.com. Write as soon as possible so they have time to receive communication from us to verify eligibility and get confirmation of their place in the workshop.
Make sure your substitute is eligible! If your substitute is not eligible, follow the refund schedule. You must work out the payment details with your substitute yourselves or it will be considered a cancellation and charged according to the cancellation schedule.
Step 1. Fill out the form at this link which includes uploading your document that proves you are certified as a childbirth educator, or prenatal yoga instructor, or providing the proof that you have taught 5 group childbirth education classes if you are not certified.
Step 2. We will review your application and upon acceptance you will be sent the link to register for the training.
Step 3. Receive and sign the Parent Educator agreement with Spinning Babies®.
All steps are necessary to complete registration.
*Please note all CPE Trainings and materials are currently only available in English and Portuguese. Parent Educators are allowed to teach verbally in another language, but only handouts in our officially translated languages can be distributed.
**We process all applications in order of submission and give 5 days after application is accepted for an applicant to register before offering the spot to the next applicant.
Please, make sure you have read about the certification process before applying and registering.
Class Info & Applications