St. Paul, MN – Your 2nd Spinning Babies® Workshop; Integration w/ Gail Tully 7-19-18
July 19, 2018 @ 9:00 am

-

5:30 pm

UTC-5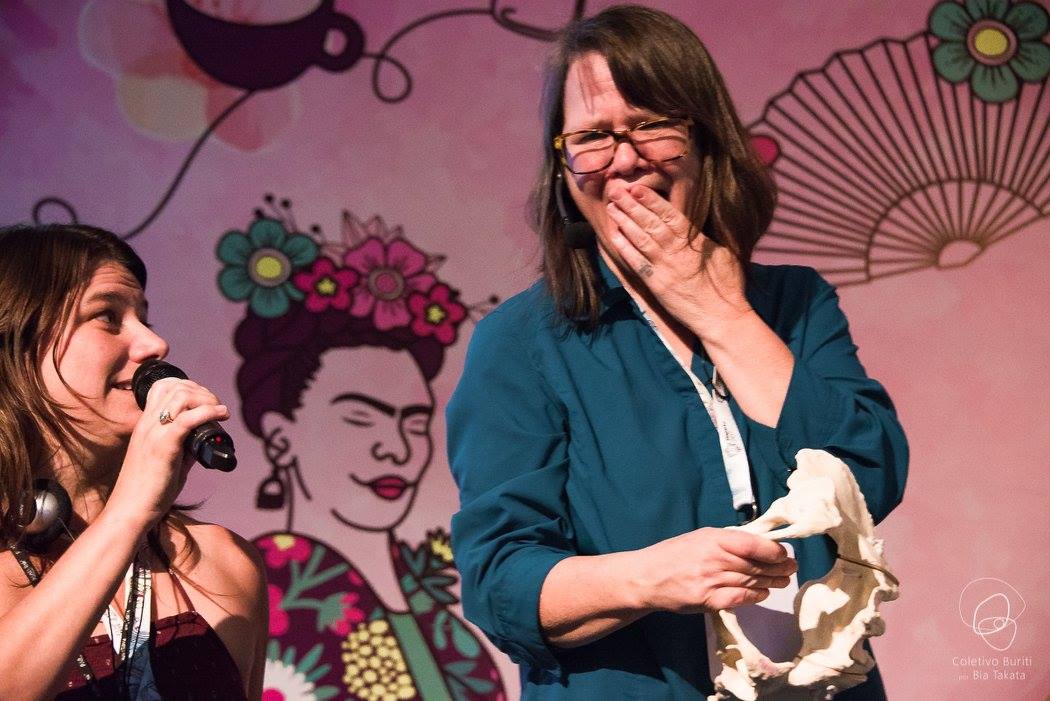 Spinning Babies® Workshop
Spinning Babies® Integration Workshop
You took a Spinning Babies® Workshop. You've used our approach at births. You are seeing better outcomes! Now you are ready for more. This workshop is reserved for those who have taken Spinning Babies® Workshop.*
You want a deeper dive to
Explain why we get upside down… or anything else we suggest
Improve use of techniques and when to use them
Empower parents to use the Spinning Babies® Approach
Assess "Where's Baby" with more insights into the Three Levels of the Pelvis. Fine tune our physiological approach to birth solutions. Build community and have fun with us while you deepen your Spinning Babies skill set! Be prepared for the next three days of Spinning Babies® Parent Educator Training
Faculty: Gail Tully, CPM and Jennifer Walker, CD, SpBT
Gail Tully is founder of Spinning Babies® Jennifer Walker is co-founder of JJ Doula and president of the Dutch National Doula Association (NBvD).
Yes, the workshop is different than the website
See https://www.SpinningBabies.com for more information on Spinning Babies. gail@SpinningBabies.com
CEUs: Spinning Babies Workshop: American College of Nurse Midwives has awarded this course with 0.7. Doulas may use the certificate of attendance to obtain contact hours. Doulas may use the certificate of attendance to obtain contact hours.
Fine Print: No registration is complete without payment. No payment will be kept after the sessions are full. After online Reg. ends, call organizer to see if there's room. Attendance does not give rights or ability to call yourself a Spinning Babies trainer, teacher or practitioner. No video recording and please use any photos taken appropriately.
Sign-in opens 30 minutes prior to start of workshop. Please arrive at least 15 minutes before the workshop begins.
Cancellation Policy: 100% refund will be given if you need to cancel due to attending a birth. All birth-related cancellations must be submitted in writing via email to Gail before the workshop begins. No show, no call: no refund. Reach Gail at gail@spinningbabies.com If you need to cancel for other reasons, please arrange to give your registration to another person and get payment from them, then call the hostess to give her/his name. A fee may be charged.
Related Events