Massachusetts Spinning Babies W/Lorenza Holt
October 30, 2016 @ 9:00 am

-

6:00 pm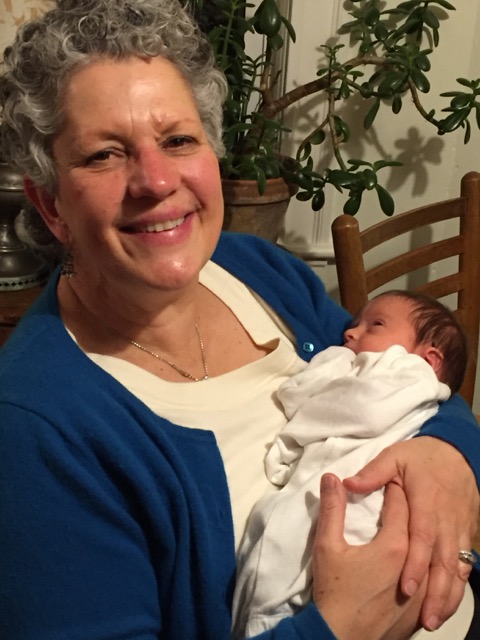 Hosted by BACE
Framingham, MA
This workshop is for midwives, childbirth educators, doulas, nurses, nurse practitioners, obstetricians, prenatal yoga instructors, prenatal body workers, perinatal case managers, community health workers and others who work with birthing women.
Lorenza Holt is a BACE-certified childbirth educator, a DONA approved birth doula trainer, a Spinning Babies approved trainer and a practicing doula. She has been a birth advocate in the Boston area for over 25 years. Passionate about normal birth, Lorenza has supported hundreds of laboring women.
Continuing Education Credits: BACE/NMC: 7 contact hours; 7 DONA International Continuing Education Hours approved. (DONA credits are recognized by ICEA and Lamaze). Meets criteria of the Comm. of MA Board of Nursing regulations: (244 CMR, section 5:00) for continuing education for nursing re-licensure for 8.4 contact hours.
Spinning Babies Workshop Registration – Limited to 30 participants
Costs: Non-Member: $175 Current BACE-NMC Member: $160
BACE-NMC is a 501(c)(3) non-profit organization. Memberships are tax-deductible to the fullest extent allowed by law.
PAY BY CREDIT/DEBIT: www.bace-nmc.org and look for link.
PAY BY CHECK: send to BACE, 69 Court St., Newton, MA 02458 Be sure to also include your
name, phone number and email address so that we can confirm your registration.
REFUND POLICY: Refunds up to two weeks before the workshop/Doulas and midwives who are called to a birth and notify us
(Phone or email) by the day of a workshop will receive a refund, less a maximum $40 fee.
QUESTIONS? Contact us at bacenmc@gmail.com or 617-244-5102
Related Events