Amsterdam, NL- Shoulder Dystocia Half Day Workshop w/Gail Tully
June 2 @ 9:30 am

-

1:30 pm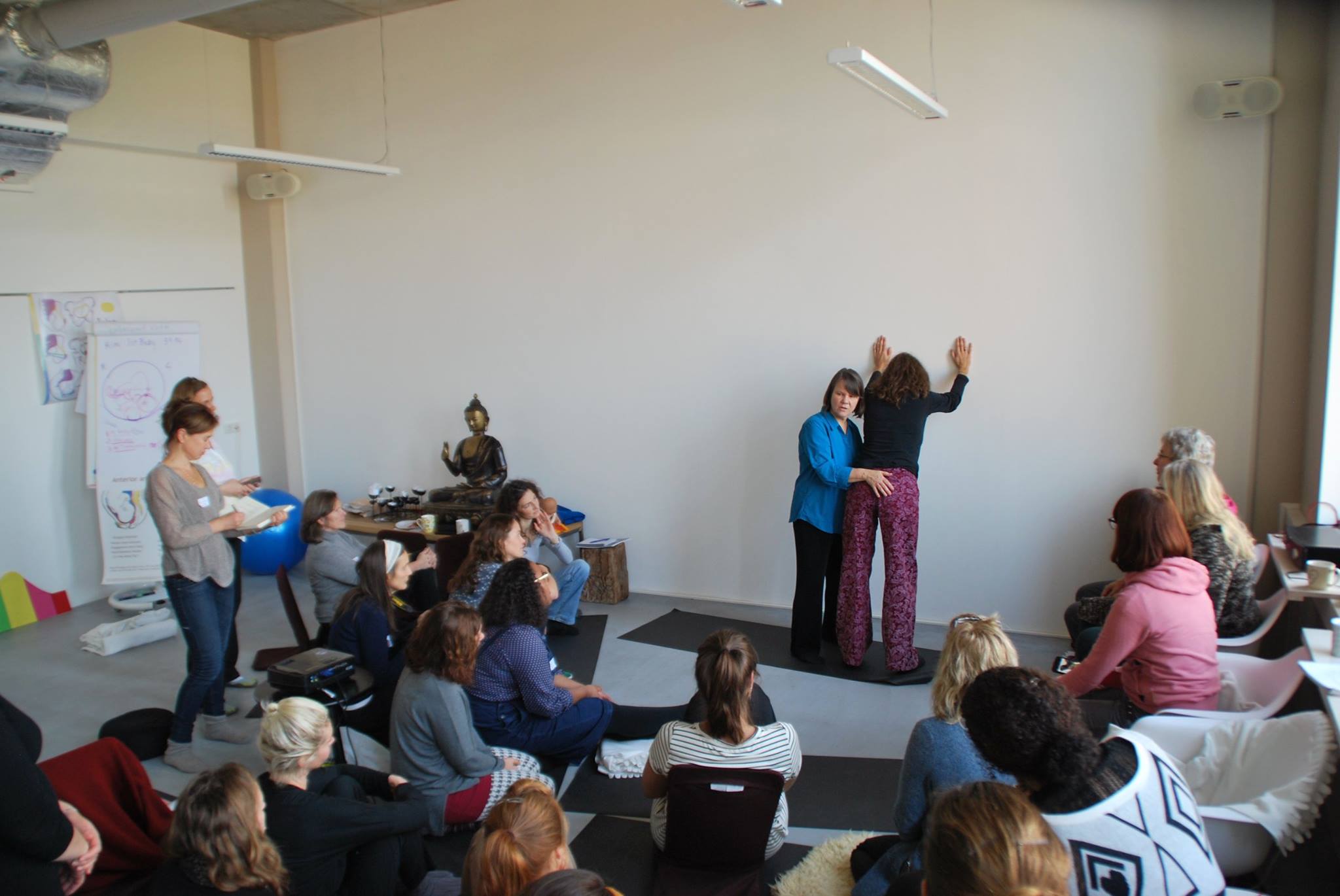 Solutions for five types of shoulder dystocia –why McRoberts doesn't always work!
The best technique (Leung, Hoffman, Poggi) is the goal of FlipFLOP, Gail's memory tool for providers. Recognize and resolve Shoulder Dystocia by matching the technique to the type. The FlipFLOP advantage for a female's upper body strength.
Teaching methods include lecture, video clips, and practice with a doll and manikin, or doll and pelvic box. Find out how to pick the right technique for each type of shoulder dystocia. Traditional and current methods of resolution. Learn why the arm wraps around a baby's back and how to get the posterior arm out without breaking bones. Reduce brachial plexus and other injuries. Explore five types of shoulder dystocia learning to recognize and resolve each type as well as see real birth footage. This workshop is for midwives and gynecologists.
Workshop with Gail Tully.
Price
Early Bird: €80 Until May 26th
Regular: €85
Registration https://resolving-shoulder-dystocia-with-gail-tully.eventbrite.com
Cancellation Policy
If you are on call and wish to attend, let us know. If you are at a birth and you let us know via email: jennifer@birthsupport.nl by 8:00 am the day of the workshop and you will receive a refund.
Questions? email jennifer@birthsupport.nl
Related Events