Announcing Incoming Spinning Babies® Approved Trainers
We're beyond excited about our incoming Spinning Babies® Approved Trainers! These midwives are training to become approved in August 2019. Interested in sharing Spinning Babies®? Learn about the ways you can
become an active member
of our Spinning Babies community!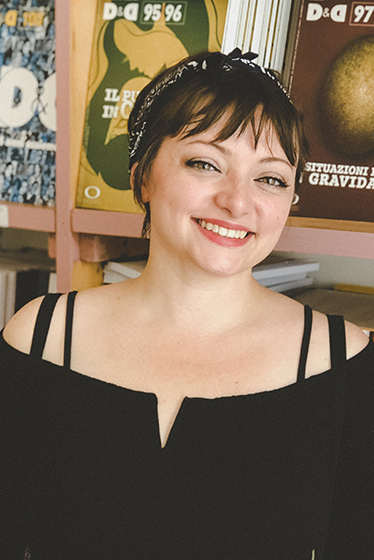 Anna Maria Rossetti
Italy
Anna Maria Rossetti is a midwife, international teacher of Psychoneuroendocrine Physiology in
Childbirth (PNEP), and director of the Post Graduate School of Midwifery Art  in Florence, Italy. Anna Maria works with women and families suffering from traumatic birth experience, taking care of both their physical and emotional birth related scars.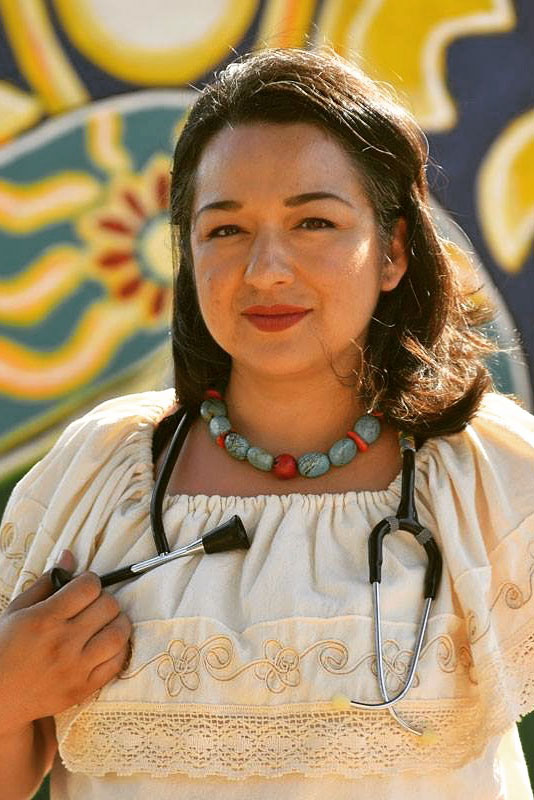 Tema Mercado
San Diego, California
Tema is a CPM that has dedicated the past 15 years in the service of women as a Gang Intervention Specialist, Sexual Assault Counselor, and Birth Doula, among others. Tema believes that birth is a physiological and sacred process and that it needs to be treated with reverence from conception all the way to postpartum.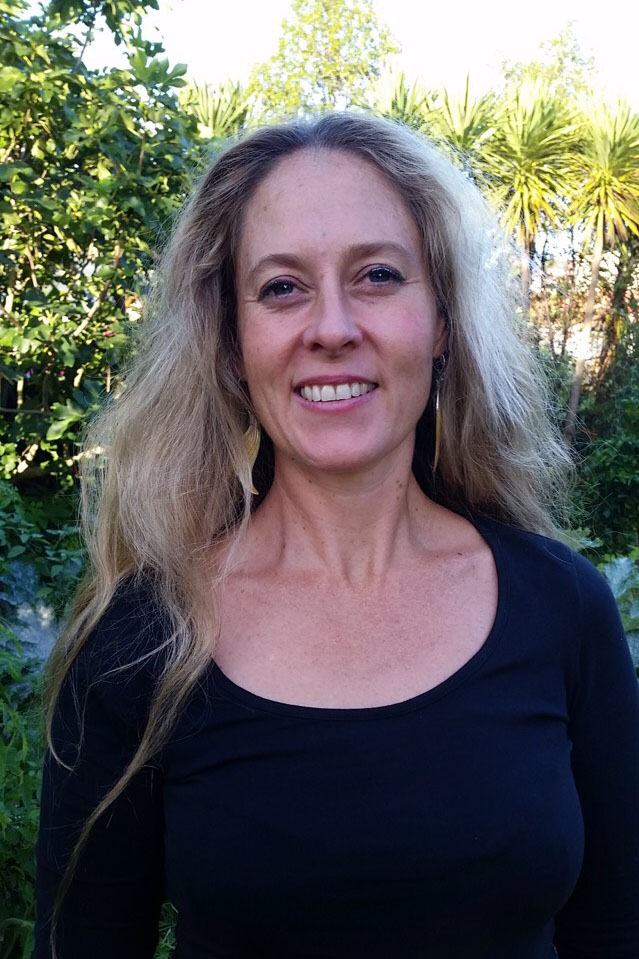 Claire Eccleston
New Zealand
Claire is a mother of three beautiful children, midwife, pregnancy yoga teacher, Biodynamic cranio sacral practitioner, and midwifery educator. She is passionate about providing loving support for birthing families that acknowledges all realms of the birthing journey. Claire promotes common sense, hands on skills, and practice for midwives and birth support people that hope to ensure that birth remains in the hands of the birthing family.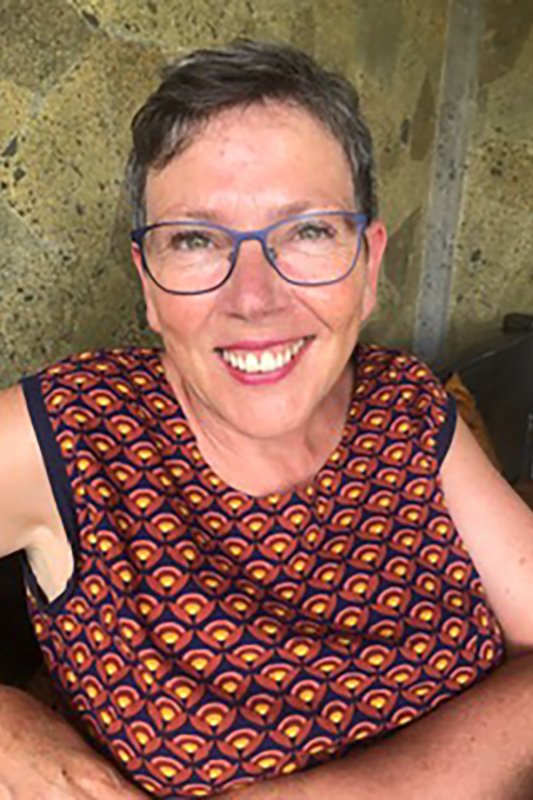 Fiona Hallinan
Melbourne, Australia
Fiona has worked as a nurse, midwife, birth educator, and bodyworker for 30 years. Interwoven throughout her midwifery practice has been an involvement in midwifery education and the teaching of Birthwork workshops. Fiona's drive to teach is fuelled by a desire to see childbearing women hold birth knowledge and the eradication of birth trauma to mother and child.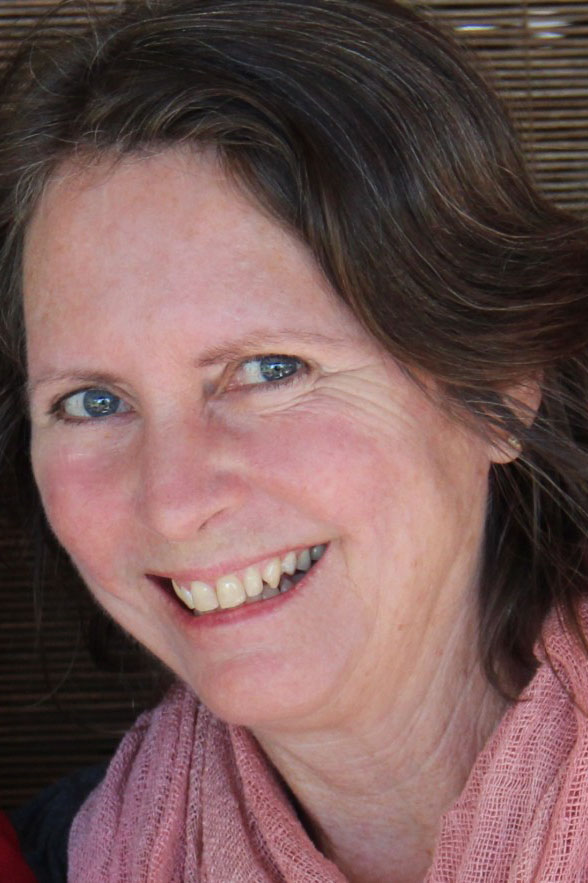 Jenny Blyth
Queensland, Australia
Jenny Blyth is an independent birth educator & bodyworker who has supported women and their families through natural birth at home for over 35 years. Her work focuses on self-help skills and self-responsibility to realize potential in birth and reduce trauma for both mother and baby. Jenny has been teaching body-oriented Birthwork workshops for over 15 years.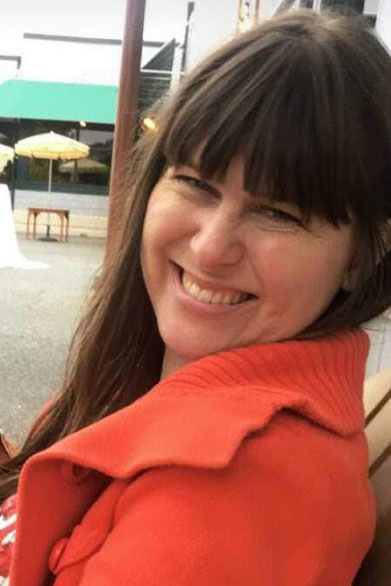 Kelly Dungan
Seattle, Washington
Kelly is labor and delivery nurse, writer, and apprenticing midwife. She builds bridges to better birth by deepening physiologic knowledge and wisdom for care providers in the hospital setting. She is a lifetime student of birth, transformation, and sacred witnessing. She is deeply dedicated to working for better birth–with the belief that when we affect birth, we affect humanity.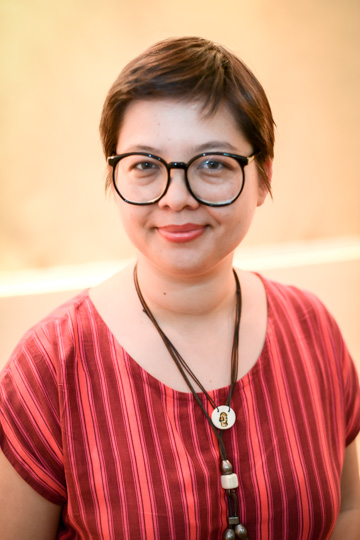 Maíra Libertad
Brazil
Maíra has been a doula trainer and a instructor for midwifes, nurses, family physicians and OBGYNs since 2013 in topics such as birth physiology, birth politics, evidence-based midwifery care, obstetric emergencies, and neonatal resuscitation. She is now a homebirth midwife after almost ten years working as a hospital-based nurse and nurse midwife.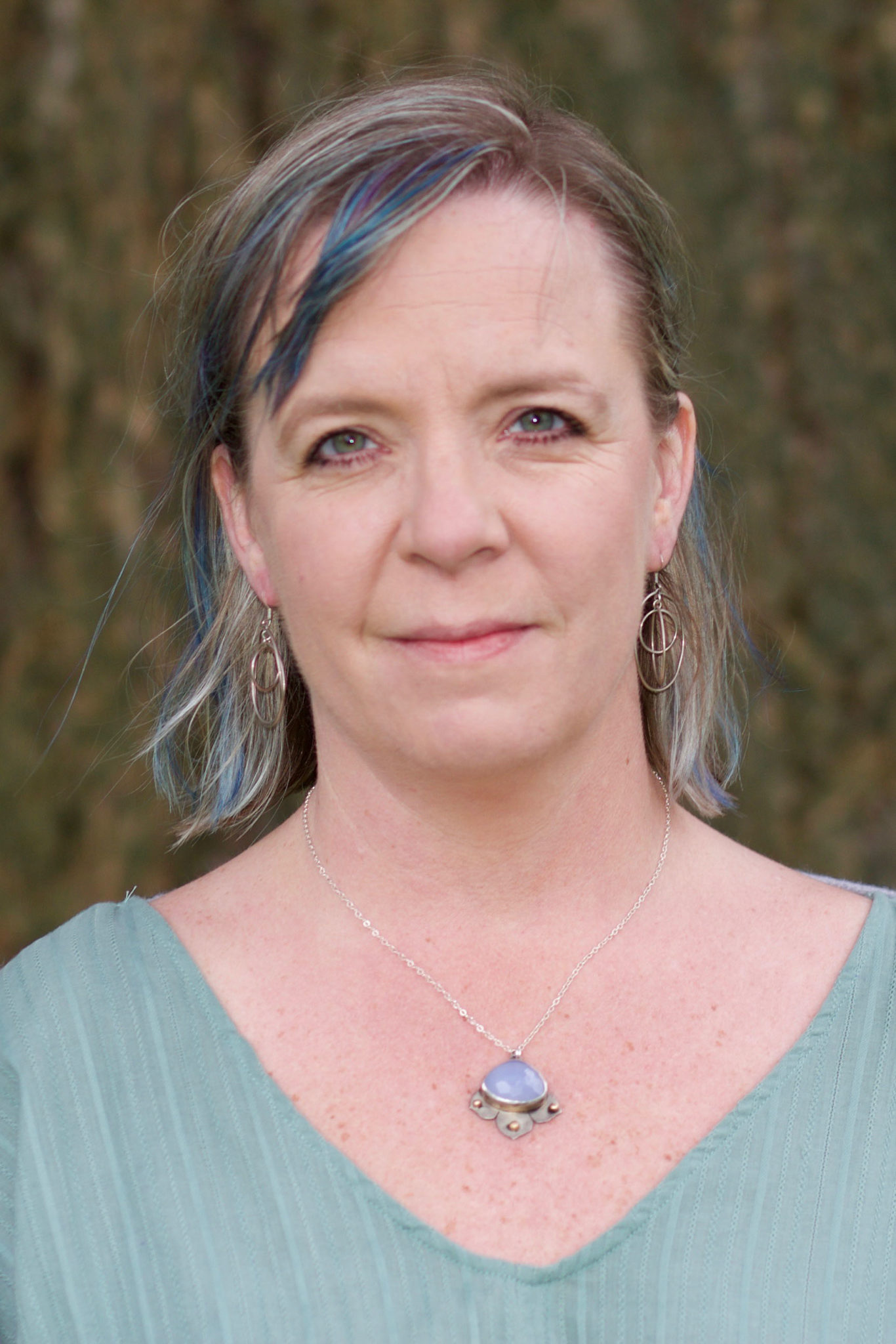 Nikki Zerfas
Seattle, Washington
Nikki is originally from South Dakota. After a decade living in France, she returned to the US to become a nurse and found her passion of working with patients at all points in their perinatal journeys. She is especially interested in supporting physiological birth in complex medical situations. She continues to work as a Labor & Delivery RN at a teaching hospital.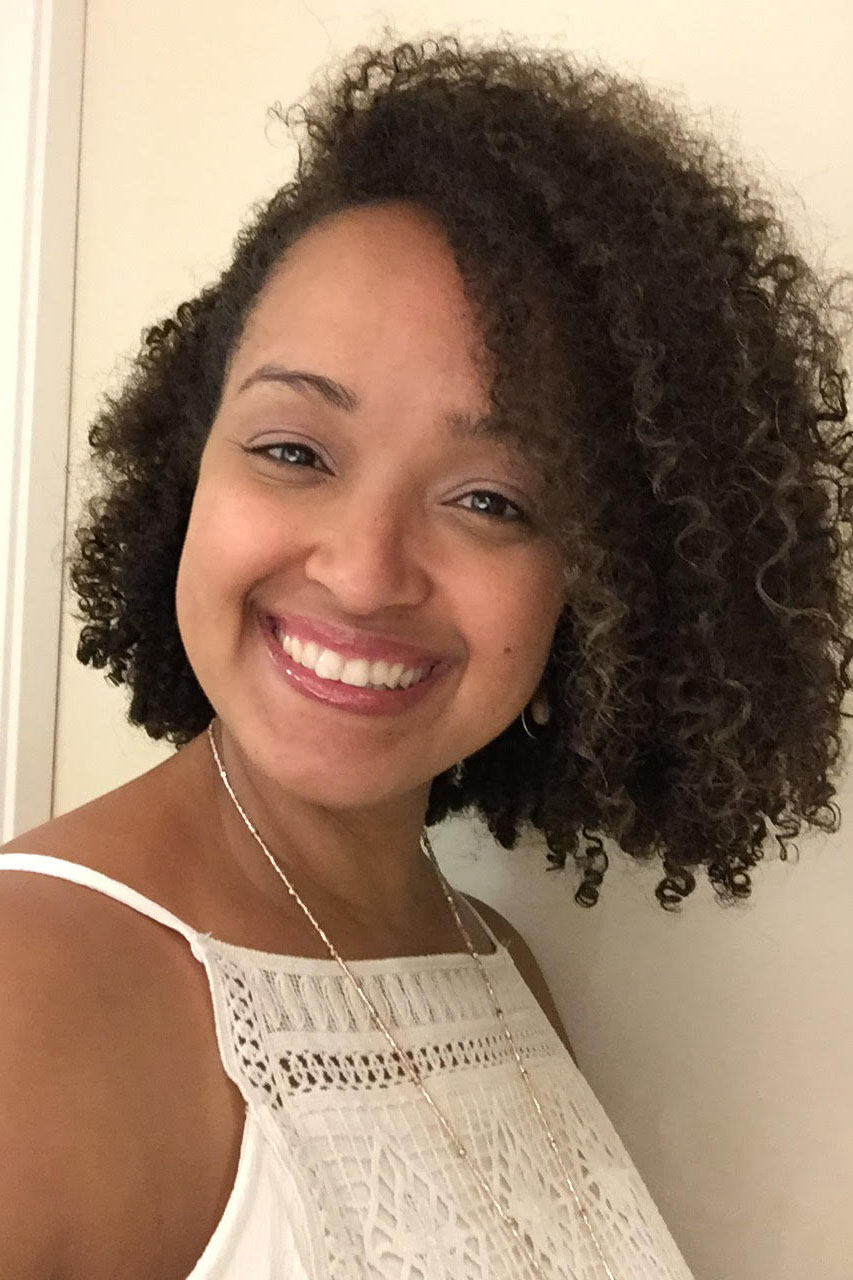 Rhea Williams
Maryland, USA
Rhea is a CNM providing care to women in a variety of settings since 2013. She enjoys providing care and support to women with a holistic and integrative approach. She found her path to midwifery through the empowerment she felt during her pregnancies under the care of midwives. Rhea also focuses on nutritional therapy for treating common medical conditions.