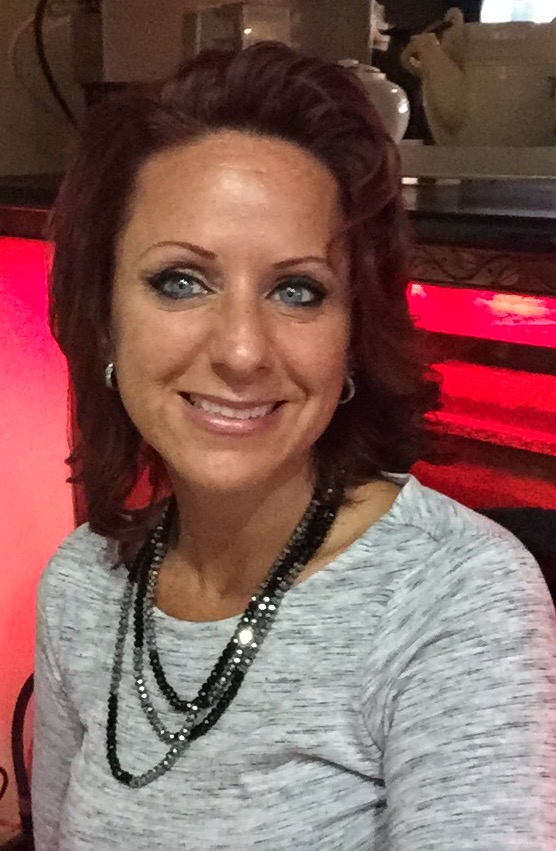 Hi! My name is Marya Molette, I have been a labor and delivery nurse since 2011. I found Spinning Babies with in the first year of my nursing career and completely changed my life and empowered me as a nurse and a woman.  I love to teach Spinning Babies and learn from it as well.
My passion for birth came unexpectedly. I thought I would do L&D for exposure to newborn babies to gain experience as I wanted to get into NICU. However I found with each mother I labored or spent time with postpartum that L&D was where my heart was. I took a doula workshop to increase my skills for natural labor, but found there was so much more than just physically supporting the mother and her family. The emotional connections, the importance of these families feeling supported by their birth team- whether hospital or home birth, this was an important ingredient to the well-being of the mothers. I also discovered how little education there is out there for pregnant moms to address fetal positioning and its effects on the outcome of birth. Spinning Babies has given me the tools as a nurse and birth worker to address this and it has empowered me as a nurse, to empower my patients that leads to a supported and successful birth.
Read what Marya Molette's participants say about her workshops:
"I attended the Spinning Babies workshop with Marya in Austin… It was AMAZING and she was a phenomenal teacher. I have already started using the techniques I learned in my doula practice and am seeing great results.  I wish I could have taken this training years ago- it just makes sense!! I'm also considering gifting all of my clients your Daily Essentials DVD so they can learn more from you. Thank you for the beautiful gift of Spinning Babies." -Colleen
"I've been familiar with Spinning Babies for my entire Doula career, but was fortunate enough to participate in Marya's Edmonton class last week. It was an amazing day of learning! I immediately left and used my newly practised techniques the following day with much success. Woohoo!!"
-Sonja Kolstad, CD(DONA), PCD(DONA), HCHD, CRST, www.tendertouchesdoulaservices.com
"Love the care bear and the way Marya used it in class!!!" Jessica Terry Black
Email Marya at rya313@msn.com.
Marya's Upcoming Workshops
There are no upcoming events at this time.